Catering Excellence
in Edmonton, St. Albert, and Beyond
OUT OF BOUNDS is excited to introduce our catering services to the local community. Situated on the picturesque grounds of Cattail Crossing, our dedicated facility boasts two beautiful south-facing patios where you can savor breathtaking sunsets while taking in the serene lakeside scenery.
In keeping with our commitment to our regional roots, our catering menus showcase classic Canadian cuisine with a contemporary touch. We take pride in utilizing sustainable, locally sourced ingredients from small farms, growers, and producers to craft freshly made, in-house dishes that reflect our Canadian heritage.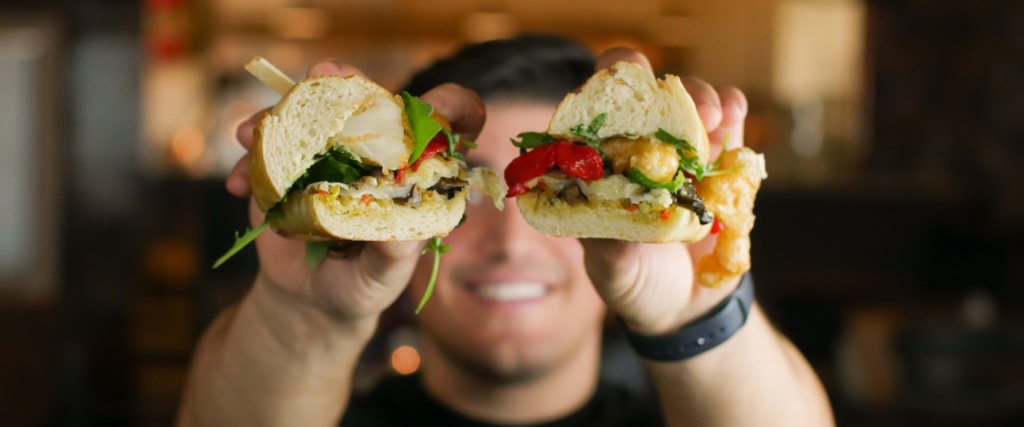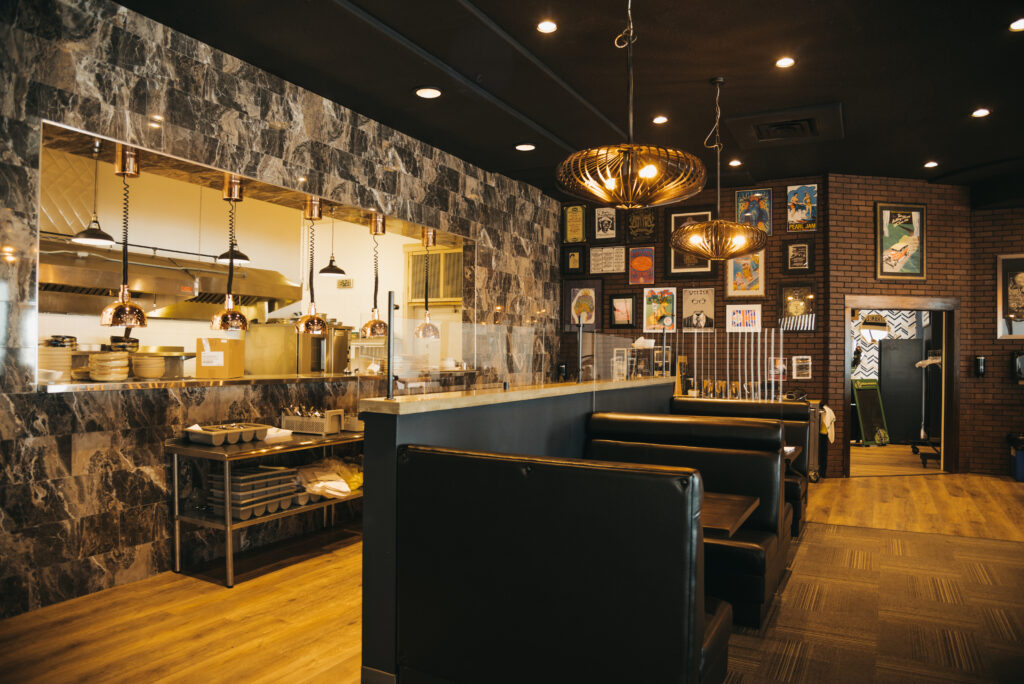 High quality, fresh ingredients you can feel good about.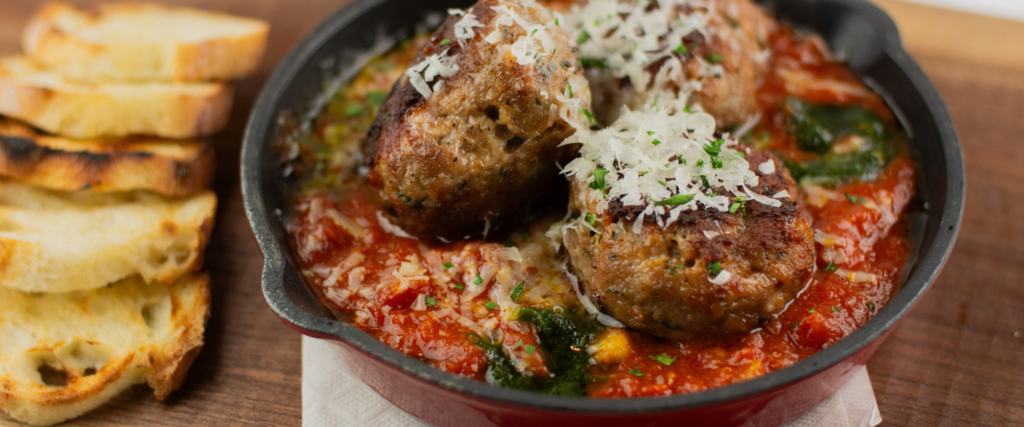 Side Orders
Savor the flavor with our mouthwatering side orders. Perfectly crafted to complement your main course, our sides are a delicious addition to any meal. Crispy, savory, and oh-so-satisfying.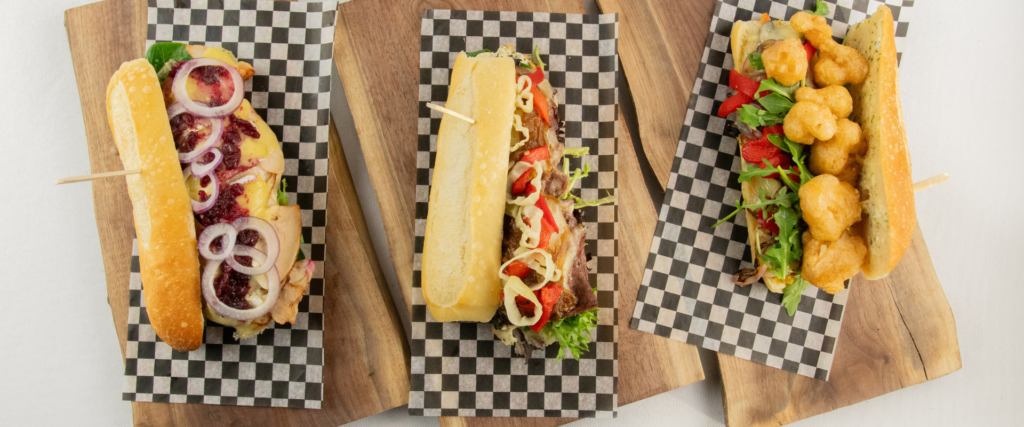 Sandwiches
Handcrafted with the finest ingredients, our sandwiches are a symphony of flavors and textures. From classic favorites to innovative combinations, each bite is a culinary delight.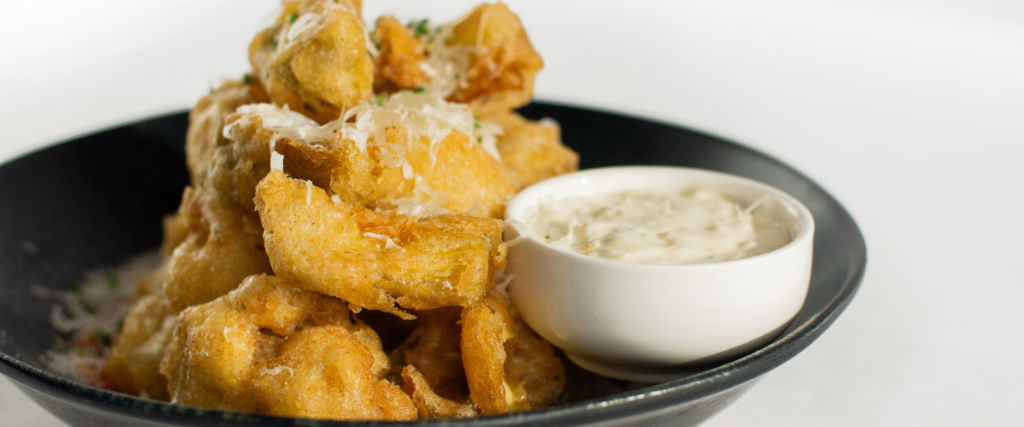 Custom
Unleash your creativity with our custom options. Whether you're planning an event, designing a meal, or crafting a unique experience, our customizable offerings cater to your every need.
A quote straight to your inbox
Ready to make your event extraordinary with Out Of Bounds Catering? Contact us today to discuss your catering needs, request a quote, or schedule a tasting session. We're here to ensure your event will never be forgotten, and you'll be ordering from us again and again.